More (U).F.O. goodness, readers! Before we have a look at the last week's projects let's link to new ones here:
Now, let's have a look at completed projects! And I am starting with F.O. Champion,
Rachel
from
House of Pinheiro
!
She wipped up a Cynthia Rowley Tulip Skirt 2512 in an hour and bragged about it
here
! Congratulations, Rachel, and thanks for contributing your project! Our (U).F.O. party does need your energy!
Next, the
Puu's Door of Time
and
an insight
into her obsession with this pattern, and why it has created a pile of U.F.O. s! (check out the side seam waist gathers, readers!)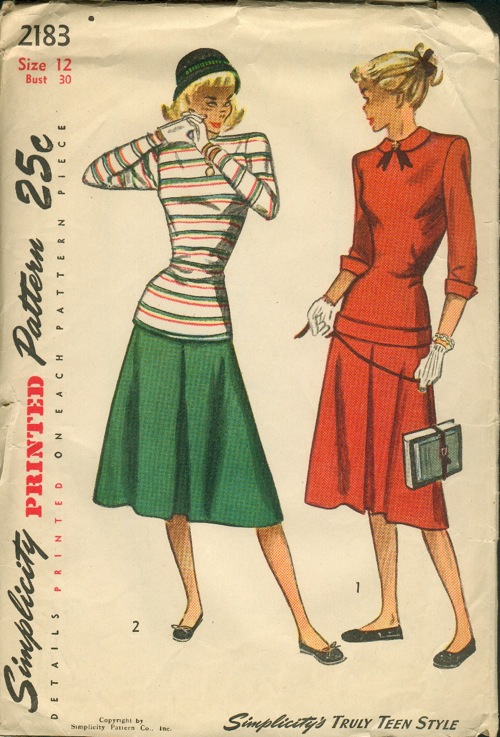 Renaissance Bombshell
is linking to her
U.F.O. challenge
: inserting a zipper on a doubleknit dress.
Head over to her blog to help with some tips! She started unpicking the dress, but the further fate of it is unknown!
Finally, my own failure to finish my
Clover pants
this week, readers! But I have a good excuse and some WIP revelation for you, readers, and more about it tomorrow! It's about holiday sewing, of course!
Now, if you do want to join the (U).F.O. party, post your link above.
Grab the code below to display the badge on your blog: